Our Services
The services available to patients at Norwest Dental Care are extensive and innovative. We pride ourselves on our ability to perform a vast array of Cosmetic Dentistry, General Dentistry and Gum Therapy procedures.
General Dentistry
Gum Therapy
Cosmetic Dentistry
Dental Surgery
NDC Deals
Patient Referral Offer
Refer your friends or family
Get 10% off your next payment if someone you refer attends their first appointment with us
Claim Offer
Invisalign Offer
By appointment only
Get $500 OFF your Invisalign treatment today!
Claim Offer
Whitening Package
For take-home treatments
Claim this offer for free custom trays with your home whitening kit
Claim Offer
Customer Testimonials
Always an exceptional experience at Norwest Dental Care. Dr Randa and Amanda and all the other staff are highly skilled in their work and always provide the best service.
- Eileen T.
View All Testimonials
How do we provide the best dental experience?
You're part of the family.
You can expect to receive warm, friendly treatment and build a personal relationship with our clinicians. Our team genuinely enjoys learning about you and creating an authentic connection - it's all part of providing the best health care for you.
You're in control.
We pride ourselves on a collaborative approach in choosing the best treatments. There's always more than one way to treat a problem - but there's always a best way for you. We involve our patients in every step of their dental journey.
Preventative Dentistry.
We don't just 'drill and fill'. Oral hygiene and maintenance of healthy gums are our priority. Our hygiene department; led by our oral health therapist, is dedicated to creating thorough and tailored hygiene programs at every hygiene visit. 
Minimally-invasive and evidence-based.
Nature knows best, and nothing is better than your natural teeth. Our clinicians preserve as much of your teeth as they can using evidence-based techniques and technology. They keep well-informed by attending courses and seminars aimed at providing you with the best dental care.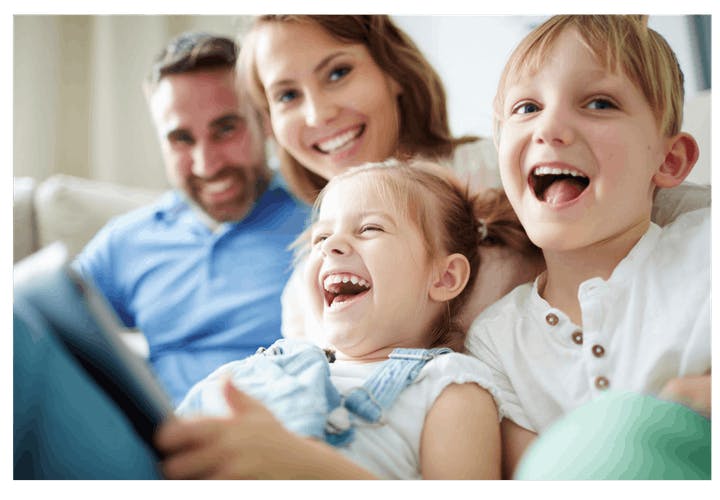 Smile Gallery
Straight teeth are not only more aesthetic, but healthier, easier to clean, and better for your jaw. Invisalign is our go-to choice for straightening and gives our patients great results for simple to complex cases.
We accept all major health funds, including: