Dental implants
If you're looking to replace a missing tooth, there are several options that dental clinics can offer you to choose from. Dental implants have become an increasingly popular option as it does not harm any of the neighbouring teeth and its longevity. At Norwest Dental Care, we offer affordable and long-lasting dental implants.
What Are Dental Implants?
Dental implants are a permanent dental solution designed for those that are missing a single or multiple teeth. There are 3 components to dental implants; implant (the titanium rod), abutment and a replacement tooth (crown).
Implants: A titanium rod that sits in the bone to replace the natural tooth root
Abutment: Visible portion that mimics a prepared tooth
Crown: The part that looks like the original lost tooth.
During the dental implant procedure, a titanium rod is inserted into the jawbone and acts as an artificial tooth root. After the titanium rod has bonded with the jawbone tissue, the abutment (holds the crown to the implant) and replacement tooth will be fitted.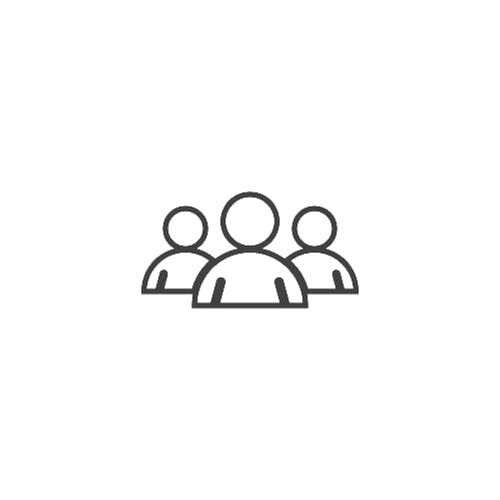 Qualified & Experienced Team
Our dental team are licensed and have years of industry experience.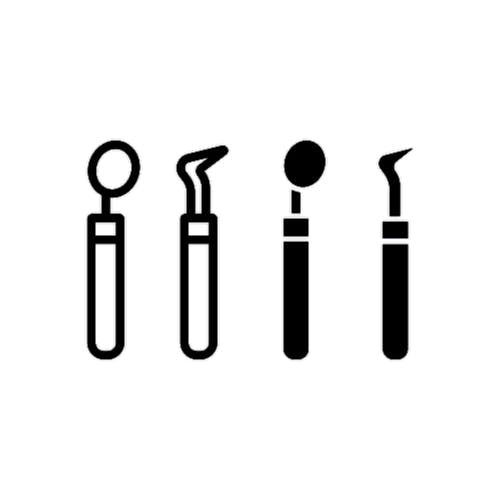 Multiple Dental Implant Solutions
We offer reliable and long-lasting teeth replacement.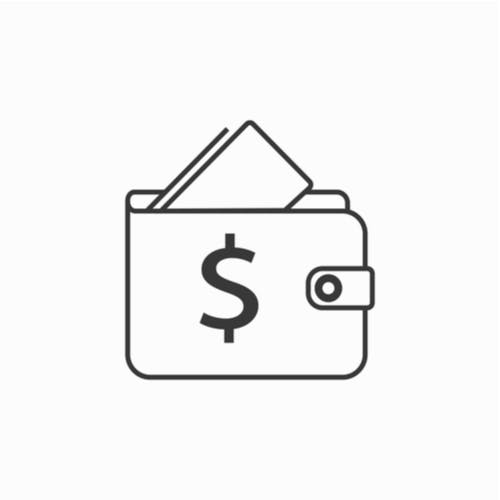 Affordable
We offer affordable implants. *Afterpay is also available.
Types Of Dental Implants
Single Tooth Implant
Single dental implants are for those with a single missing tooth. This procedure replaces both the tooth and its root.
Multiple Teeth Implants
Multiple teeth implants are for those with several missing teeth. This type of implant provides a more natural smile than other restorative dental procedures.
Full Mouth Implants
Full mouth dental implants use 4 or more titanium metal implants to act as a foundation for teeth replacements for your whole mouth.
Dental Implants Procedure
At Norwest Dental Care, the dental implant procedure can be done in a single visit or take anywhere between 3 to 9 months. The time required is dependent on multiple factors that we will assess prior to the procedure. This is what you should expect during the procedure:
During the initial dental appointment, our dentist will evaluate the condition of your teeth, gums and jawbone. 
If you have a thin or soft jawbone, a grafting procedure would need to be performed beforehand. A sedative is given so you don't feel any pain or discomfort.
A hole is drilled into your jawbone, where the titanium implant is inserted. After placing the implant, the dentist will cover the gum.
The implant will take a few months to properly fuse with the jawbone tissues and once the implant is secured, a connecting piece (abutment) is placed on the implant. This usually takes about 2 weeks to properly heal.
After the gum heals, custom crowns will be created and attached to the abutment. At the end of the dental implant procedure, the dentist will do final checks.
Meet our Dental Team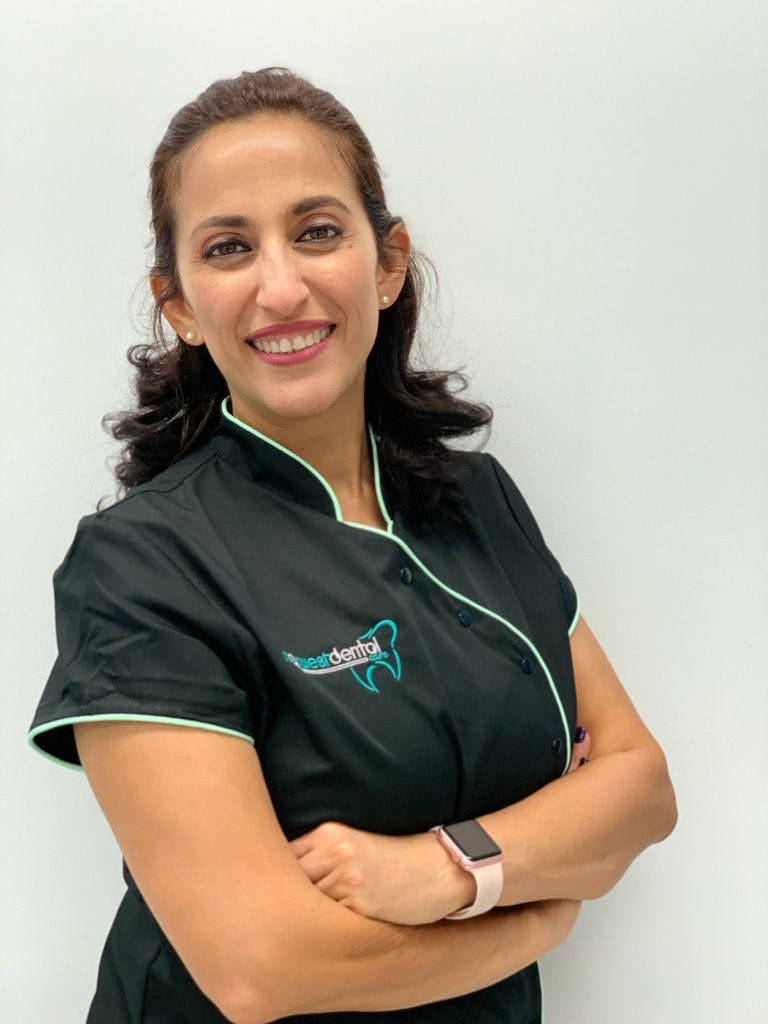 Dr Randa Beshai
Dr Randa is a well-known and highly experienced dentist with over 15 years of experience.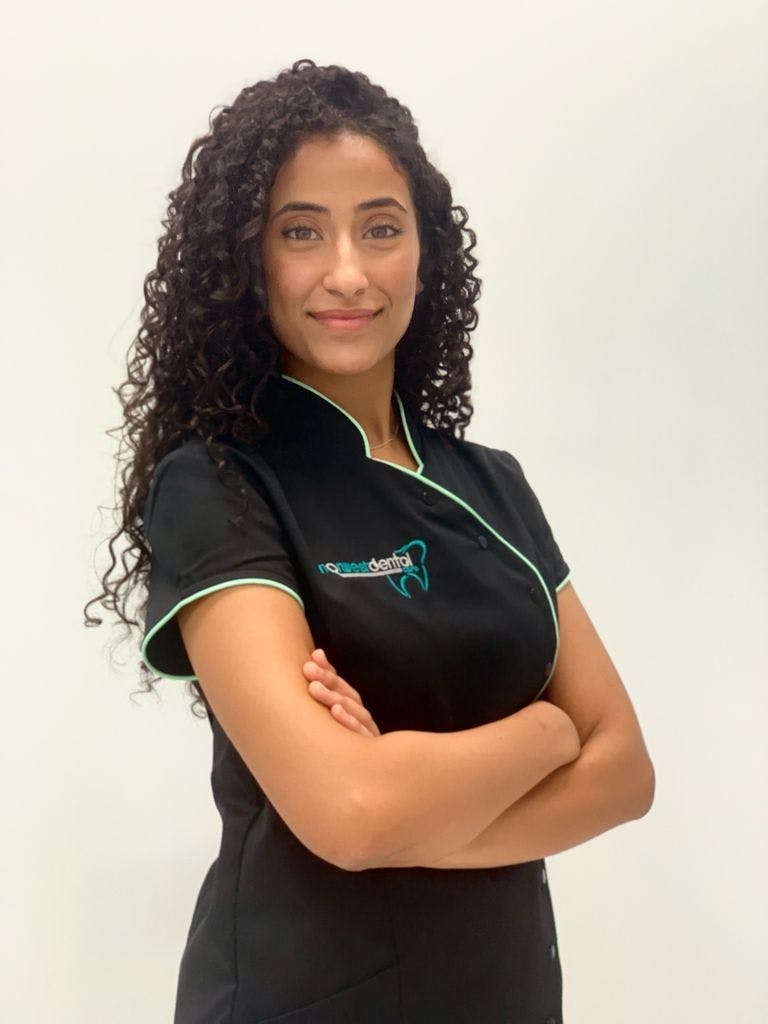 Amanda Beshai
Amanda has worked in a number of private dental practices. She specialises in teeth whitening and white spot removal.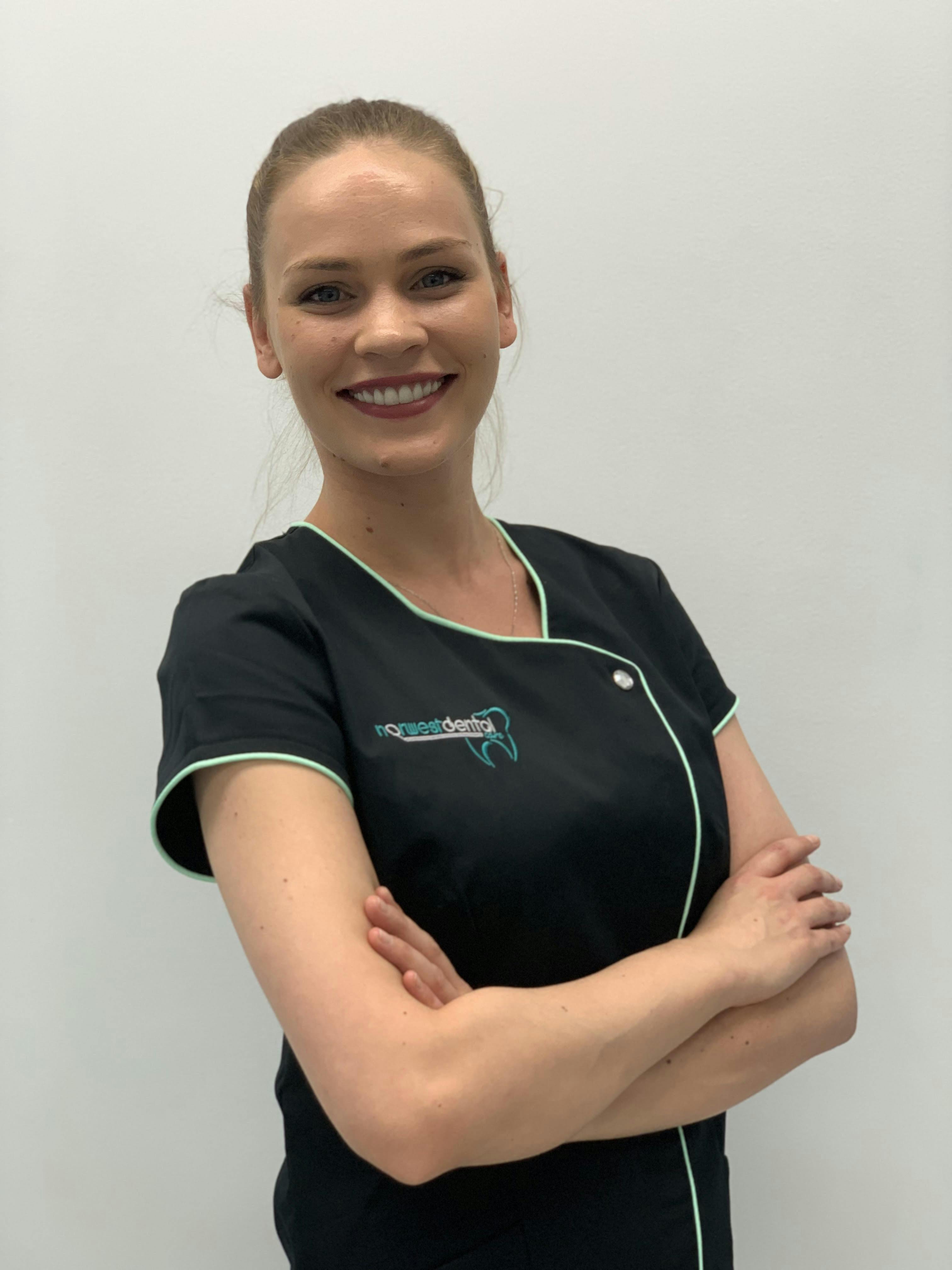 Dani
Dani is our dental assistant and receptionist. She ensures that all our dental equipment is properly maintained.
Frequently Asked Questions
How much do dental implants cost?
Dental implant costs can vary from patient to patient depending on their condition and the type of dental implant. If you have any questions about the exact cost of dental implants, please talk to our team for more information.
Do I need to be under anaesthesia during the procedure?
Yes, patients have the option of getting dental implants either under general anaesthetics or local anaesthetics. Dental implants via local anaesthetic can be completed in-chair at Norwest Dental Clinic while general anaesthetics would have to be completed at the hospital so that you can be properly monitored during the procedure.  
How long does the dental implant procedure take?
The dental procedure can be immediate or take anywhere between 3 to 9 months depending on the gum healing time. The titanium implant surgery usually takes between 1 – 2 hours per individual implant.
What is the replacement tooth made of?
The replacement tooth (crown) can be made from either resin or porcelain. Porcelain is the most commonly used material for dental implants because of its durability and functionality.
Do you have payment plans?
Though most health insurance providers cover a significant portion of dental costs, there is often a gap. At Norwest Dental Care, we offer Afterpay for eligible treatments. Talk to our team today to learn how you can use Afterpay for your dental treatment.
How long do dental implants last?
Dental implants are made up of multiple components. The titanium screw that is fused to your jawbone tissue doesn't have to be redone over time. However, the tooth replacement (dental crown) may need to be replaced every 15 to 20 years depending on the wear and tear rate. 
Do dental implants require special care?
Dental implants require the same oral hygiene as natural teeth. We recommend regular brushing, mouthwash and flossing to restrict the build up of plaque and tartar. As mouth bacteria and gum disease can affect the stability and quality of dental implants.