Teeth cleaning
At Norwest Dental Care, our skilled dental team can prevent the build up of plaque and bacteria. The prevention of mouth bacteria is important for everyone of all ages. A routine in-depth professional teeth cleaning can help improve your smile and restore the condition of your teeth.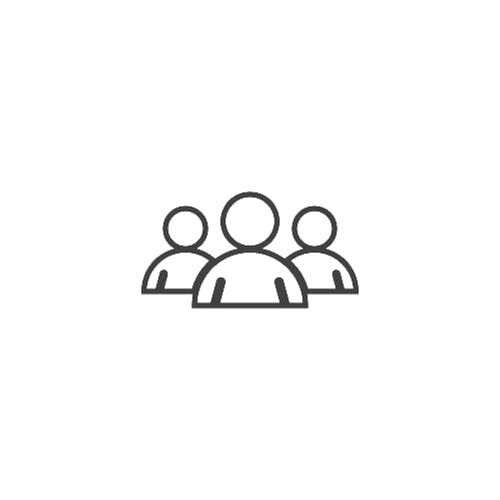 Qualified & Experienced Team
Our dental team are licensed and have years of industry experience.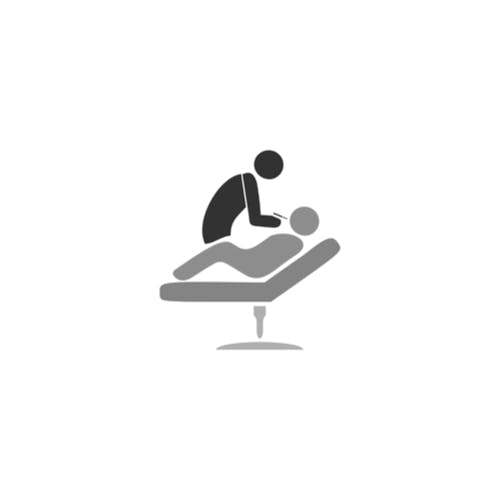 Modern Facilities
We have state of the art facilities and a friendly environment that will keep you at ease.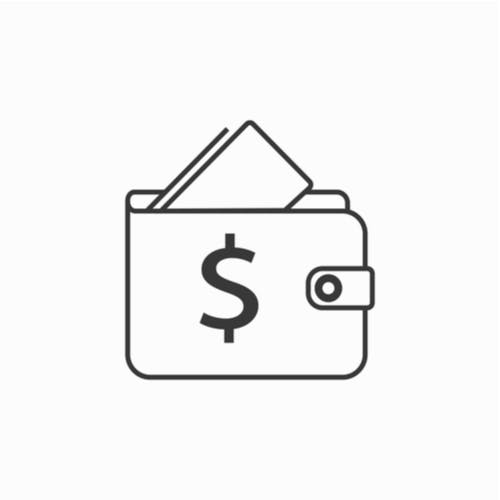 Affordable
We offer affordable teeth cleaning treatment. *Afterpay is also available.
Benefits Of Dental Cleaning
Improve Oral Health
During a routine dental cleaning, dentists can examine your teeth and gums for cavities, weak enamel and other gum issues. By using a scalper and buffer, plaque and tartar can be effectively removed.
Improve Dental Appearance
Dental cleaning can whiten and prevent teeth discolouration. Cavities and inflamed gums can cause cracks and affect your smile. Regular teeth cleaning can make your smile more attractive.
Teeth Cleaning Procedure
Our teeth cleaning uses non-invasive techniques that removes impurities that affect the tooth and its enamel. It is a non-surgical and painless dental procedure that prevents the build up of plaque and deterioration of mouth health. This is what you should expect during the procedure:
Our dentist will examine the condition of your teeth before cleaning
A scaler and small mirror will be used to loosen the plaque or tartar from your teeth and gum
A buffer containing dental toothpaste and fluoride will be used to polish and remove stains from your teeth
A quick rinse to remove all the excess debris from your mouth
Meet our Dental Team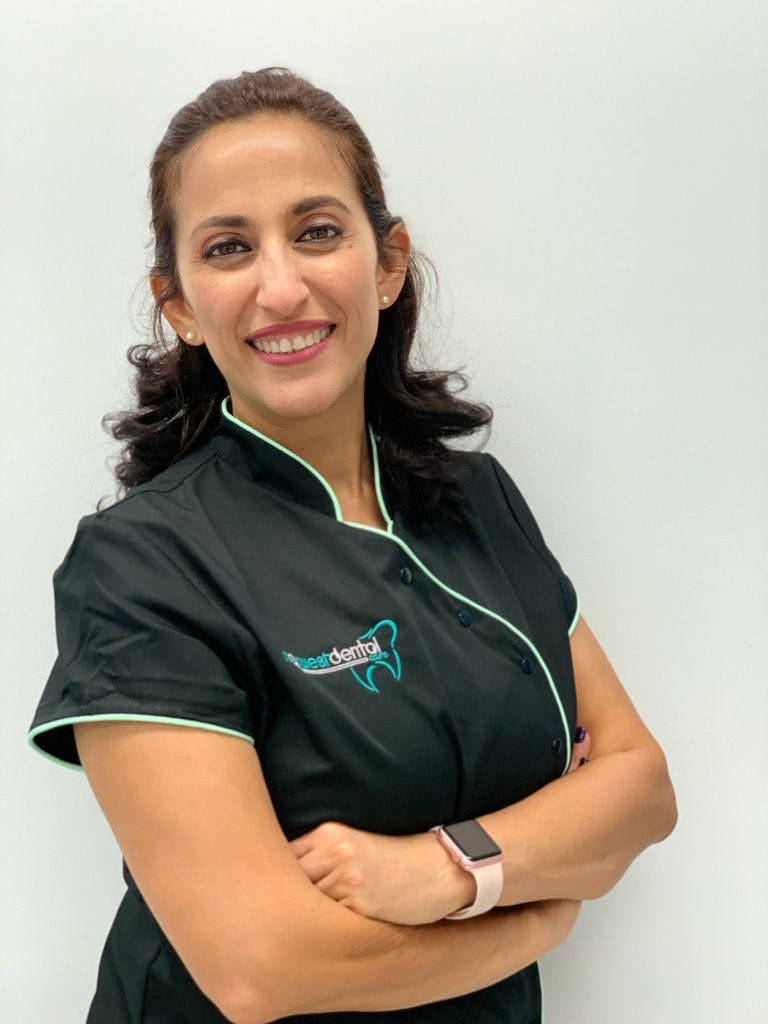 Dr Randa Beshai
Dr Randa is a well-known and highly experienced dentist with over 15 years of experience.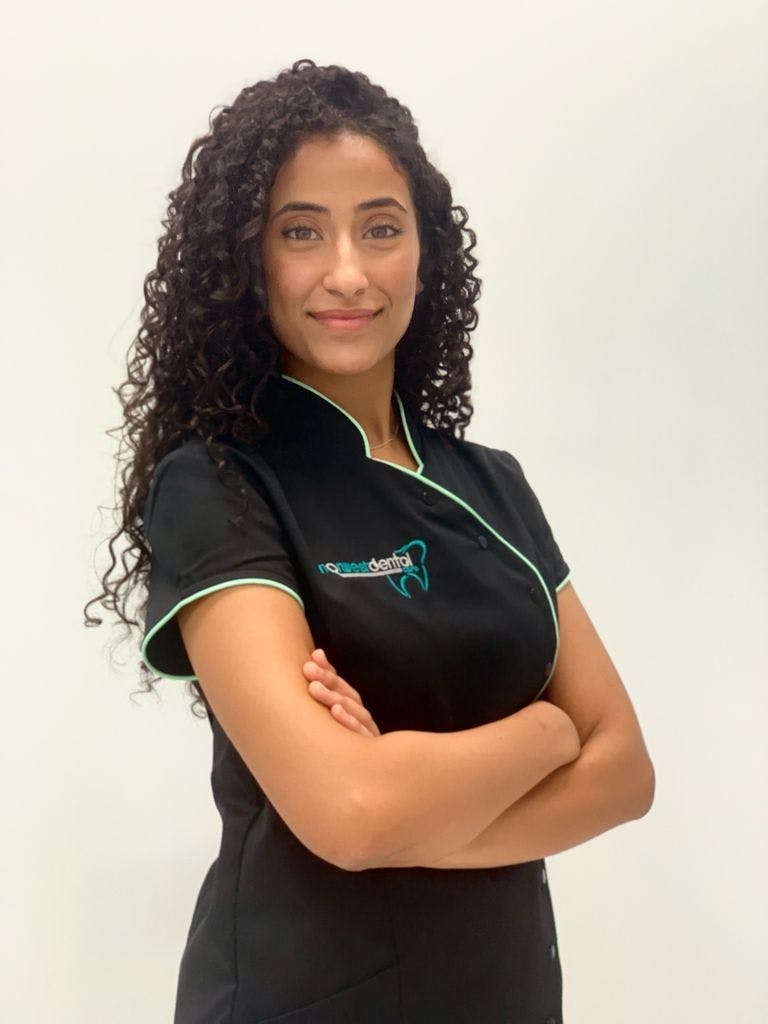 Amanda Beshai
Amanda has worked in a number of private dental practices. She specialises in teeth whitening and white spot removal.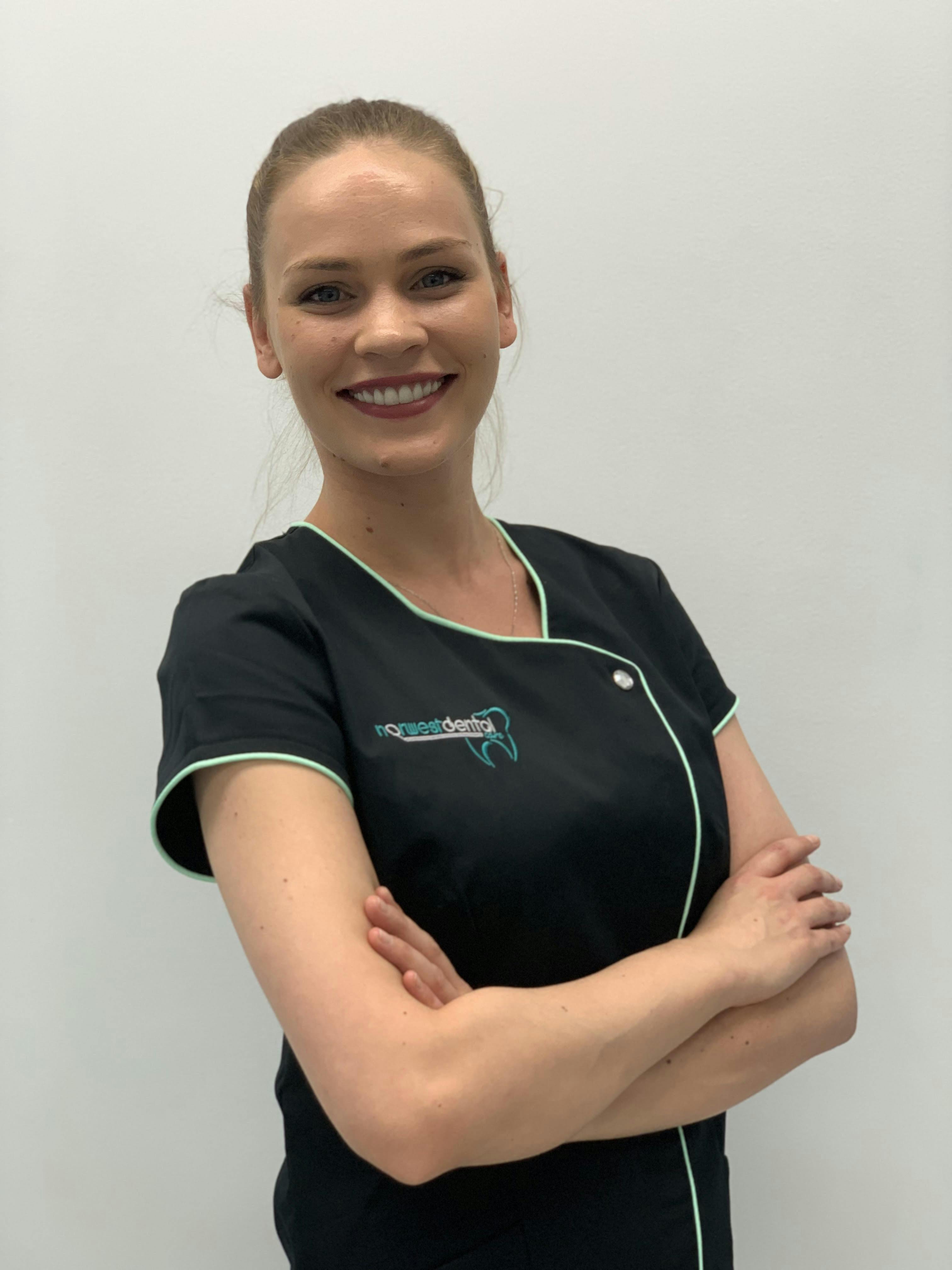 Dani
Dani is our dental assistant and receptionist. She ensures that all our dental equipment is properly maintained.
Frequently Asked Questions
How often should I get my teeth cleaned?
This can vary between patients as every patient has a different oral condition and need. As certain individuals are more prone to dental health issues and would need to visit dentists more often. We recommend for the majority of dental patients visit a dental clinic every 6 months for professional teeth cleaning.
Is teeth cleaning good or bad?
Teeth cleaning is essential for maintain quality oral hygiene. Dental cleaning completed by a licensed and well-trained dentist will not cause any damage to your teeth or gums. The lack of regular professional teeth cleaning can lead to bacteria eating through the bone around the tooth and cause tooth mobility problems.
Does teeth cleaning hurt?
Teeth cleaning is a simple process and should not cause any pain. Depending on an individual's oral health history and sensitivity, they may experience:
Mild irritation
Sensitive teeth and gums
Gum bleeding and swelling
These symptoms will usually disappear within 1 – 2 days however, they may last up to a week for some. If you are suffering from these symptoms, you should brush your teeth using a soft bristle toothbrush and avoid cold/hot food.
Is dental cleaning safe?
Dental cleaning is a safe procedure completed on many individuals every year. You may potentially experience some discomfort and pain during or after the cleaning, which is a normal experience for many individuals. 
How long does teeth cleaning take?
On average, it takes between 30 minutes to 1 hour for a routine dental cleaning and check-up. During the appointment, we will examine your teeth before removing all dental plaque and polishing your enamel. The amount of time it takes will depend on the amount of plaque and tartar accumulated in your mouth.
Can I eat right after getting dental cleaning?
You don't have to wait to eat or drink after a routine dental cleaning.  However, if you have received a fluoride treatment during the dental cleaning, you will have to wait at least 30 minutes so the fluoride has sealed around your gums. You may potentially experience sensitivity if you are eating cold and hot food.