Invisalign
Get $500 OFF Invisalign Today!
Speak to us today to claim this offer and see how Invisalign is the perfect custom solution without the hassle of braces to keep you smiling!
Why Choose Us
Crooked and misaligned teeth can ruin your smile. At Norwest Dental Care, we provide Invisalign treatments in our Norwest practice. Invisalign aligners are becoming an increasingly popular alternative to metal braces. Come and talk to us today about whether Invisalign is a suitable treatment to straighten your teeth.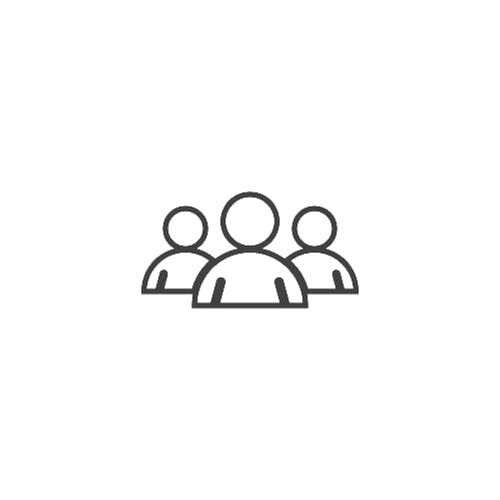 Qualified & Experienced Team
Our team treats over a hundred dental clients every year.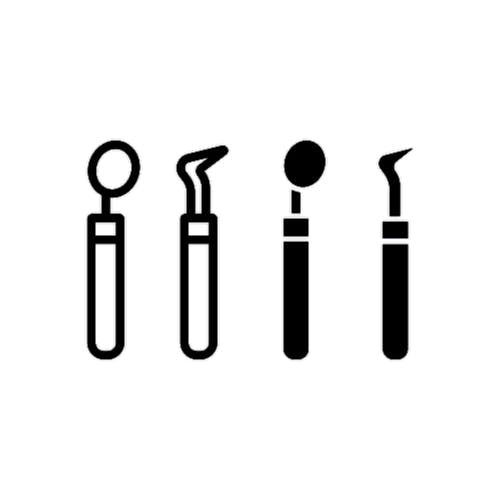 Certified Invisalign Provider
We are recognised as a certified Invisalign aligner provider.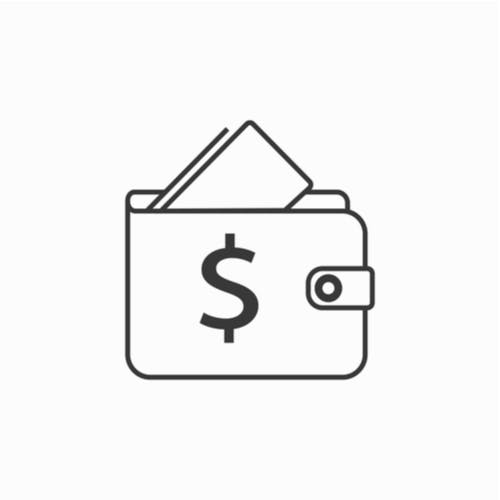 Affordable
We have special dental offers that may apply. Afterpay is also available. 
What Are Invisalign Aligners?
Invisalign treatment involves wearing clear removable aligners that straighten your teeth similarly to metal braces. The major difference between Invisalign and metal braces is that there are no brackets or wires with the aligners. They are practically invisible and can be removed when you are eating or brushing your teeth. The other main difference is that Invisalign is highly customisable - we can tailor your smile to the millimetre!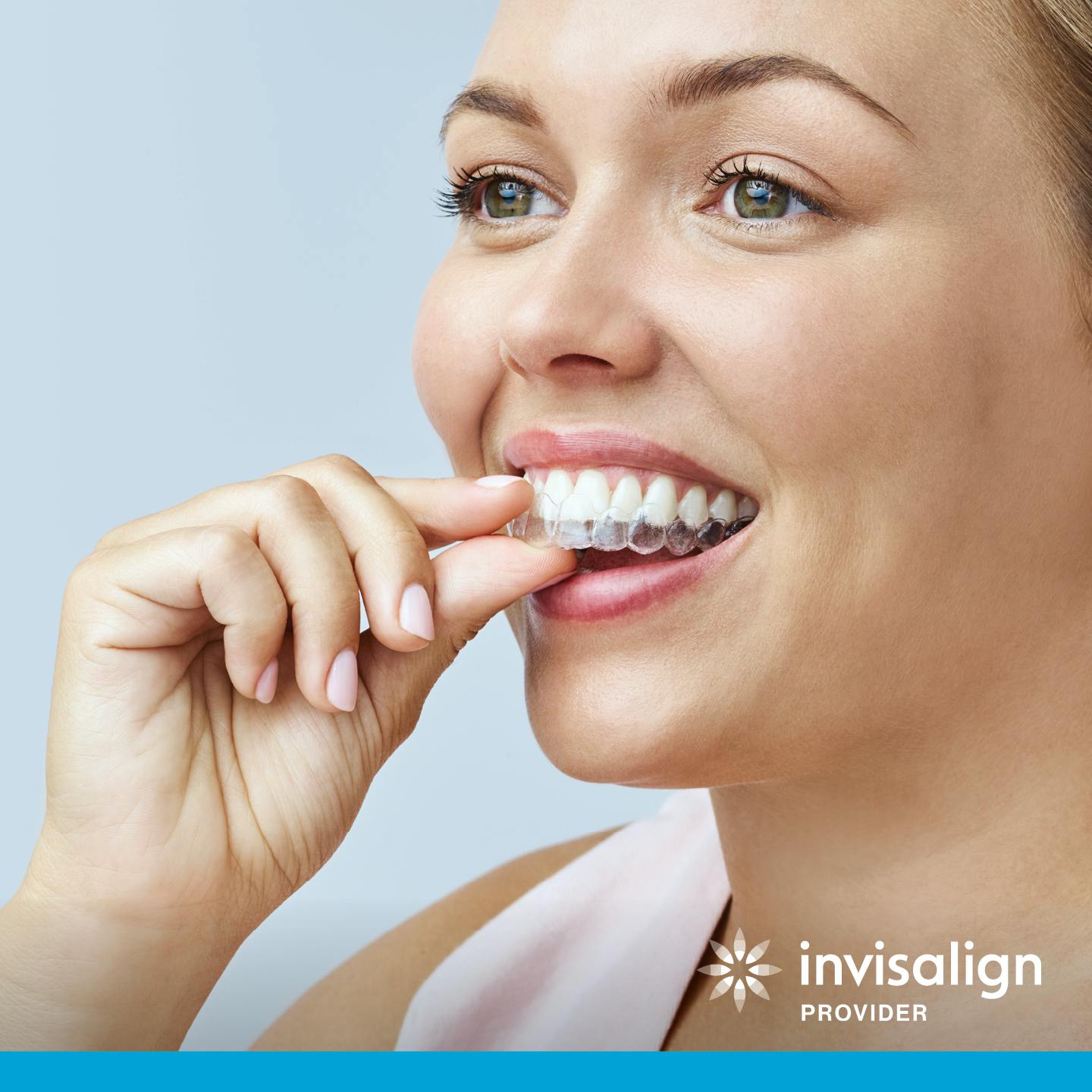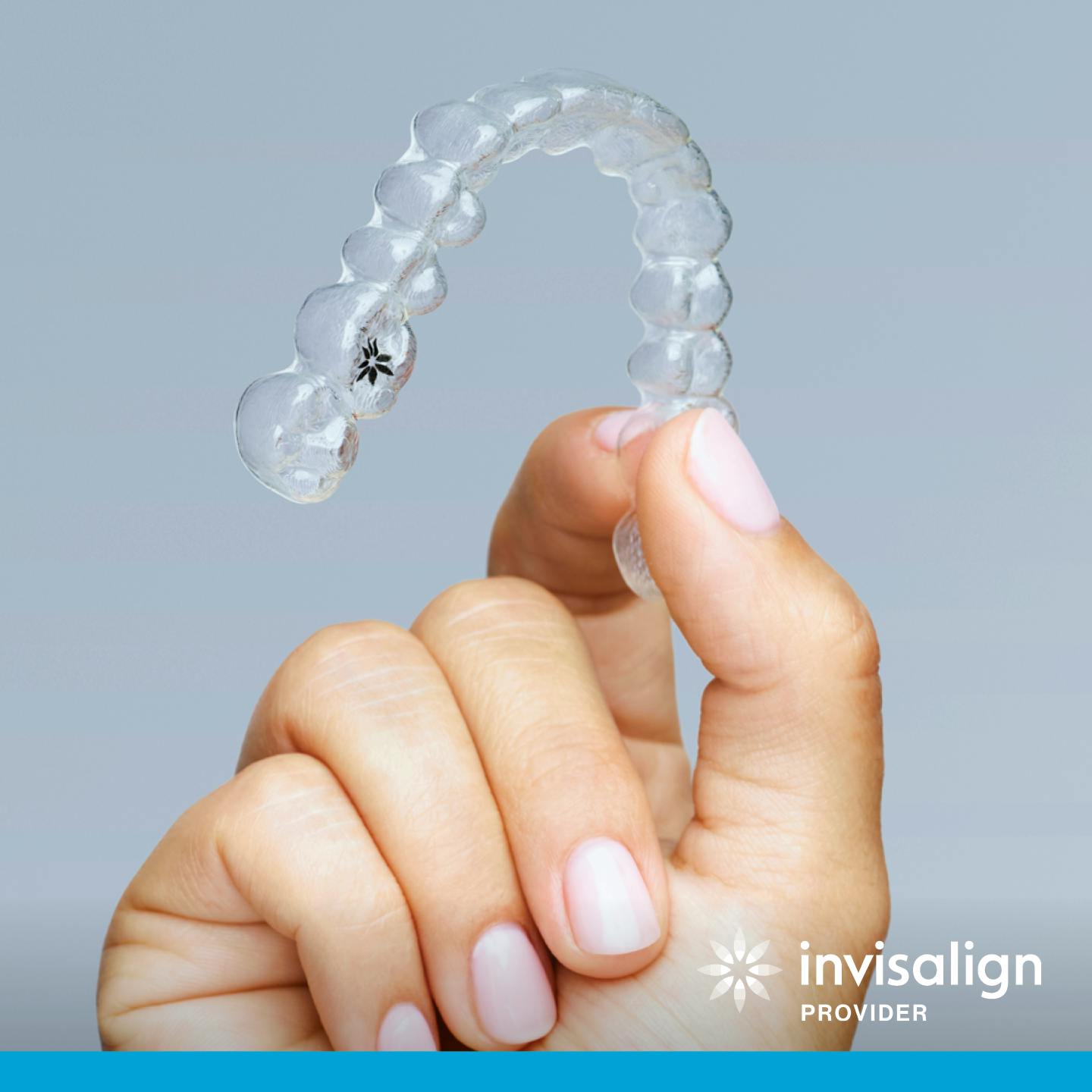 Who Is Invisalign For?
Invisalign aligners are suitable for adults and teens that want to straighten their teeth discreetly. This treatment can be used to fix nearly all types of misaligned teeth and bite issues. It is suitable for both simple and complex bite issues.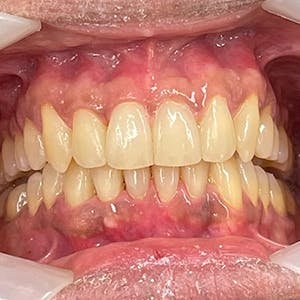 Open Bite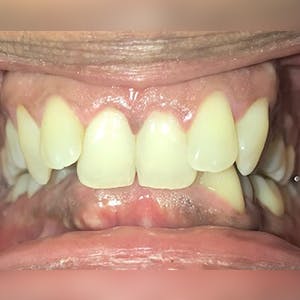 Over Bite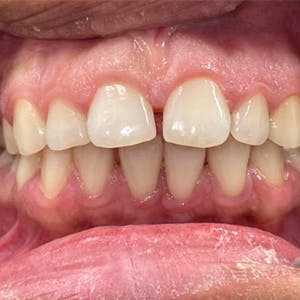 Gap Teeth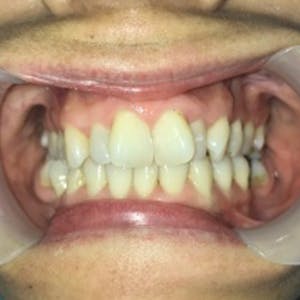 Cross Bite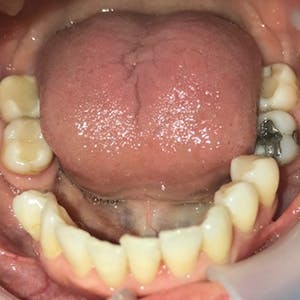 Crowded Teeth
Underbite
Invisalign Process
The Invisalign procedure involves dental impressions or a 3D digital scan and multiple trays that help align your teeth. In most scenarios, patients will only need to wear Invisalign aligners for 6 – 12 months (depending on the complexity). 
Consultation: At the start of the consultation, our dental team will discuss your dental concerns and take a dental impression or 3D digital scan. These records will show a before and after procedure image of your teeth.  

Treatment Plan: Once you've decided to start Invisalign treatment, our team will take x-rays and photographs of your teeth. These will be sent to Invisalign along with our plan for how we want your teeth to move. After Invisalign has 3D rendered your teeth, custom trays (aligners) will be made and delivered to us (usually takes around 2 - 4 weeks). 

Treatment Period: You must wear your aligners in the designated order. Each aligner will be worn for 1 week and will continuously move your teeth into position. The aligners can be taken out when eating or brushing, however, should be worn for the remainder of the time so that you can properly fit into the next set of aligners.  The minimum wear time for a tray is 22 hours per day for 7 days. 

Progress Review: When you are on your last tray and have worn it for 2 weeks, our team will check whether your teeth need any further adjustments. This is very common for Invisalign patients and we may order refinement trays to move your teeth into the final position (no additional costs involved). 

Maintenance and retention: After the treatment is completed, you will need to wear removable or permanent retainers to allow jawbones to solidify around your newly positioned teeth. It is essential to wear your retainers during the months right after the treatment as a relapse into the old position is fairly common. 
Frequently Asked Questions
Are Invisalign aligners better than braces?
Invisalign aligners and metal braces are both designed to straighten a person's teeth. Though Invisalign aligners are similar in cost compared to braces, it has become increasingly popular due to their less invasive appearance as it is made from clear plastic. Depending on whether your teeth and bite are severely misaligned, Invisalign aligners can potentially provide a quicker solution than metal braces. When straightening with braces, it can be difficult to determine the completion date due to each patient's needs - however, with braces, the outcome is much more controlled and predictable. 
How much are Invisalign aligners?
The cost of Invisalign can vary depending on the complexity of the bite and misalignment. Treatment can cost anywhere between $1,800 to $9,000. However, the final costs will be determined after the consultation and dental impressions. Afterpay and dental offers are also available at Norwest Dental Care. We also offer staged payments rather than lump-sum payments. 
Is Invisalign painful?
Straightening and shifting the position of your teeth with braces or Invisalign aligners cause discomfort. Invisalign tends to produce less discomfort than metal braces as it applies less pressure on your teeth. This mild discomfort can be managed with painkillers if needed.  
Can Invisalign fix overbites?
Invisalign aligners can fix an overbite or deep bite depending on its severity. For patients that have a significant overbite, aligners may not be the most suitable option to straighten and align their teeth. If you have any concerns or questions about whether Invisalign is suitable for you, come in for a consultation. 
How often do I need to wear Invisalign aligners?
You must wear your clear aligners for at least 22 hours every day. This allows the clear aligners to move your teeth into position over time. If you do not regularly wear your aligners, your teeth are unlikely to fit into the next set of aligners, which may prolong your treatment time.